What a week my wonderful friend, I hope yours was too!
Inside this Sunday:
I'm reading about mental models and the success of Peloton.
I'm working on content.
I'm thinking about what makes you tick?
ODCC went live this week!
Thank you to all of you who supported by liking and commenting on Twitter and LinkedIn.
We hit over 100 applications in the first 3 days which is ?
And we converted the first paying customer (a subscriber of this newsletter!) in apparently record time for On Deck.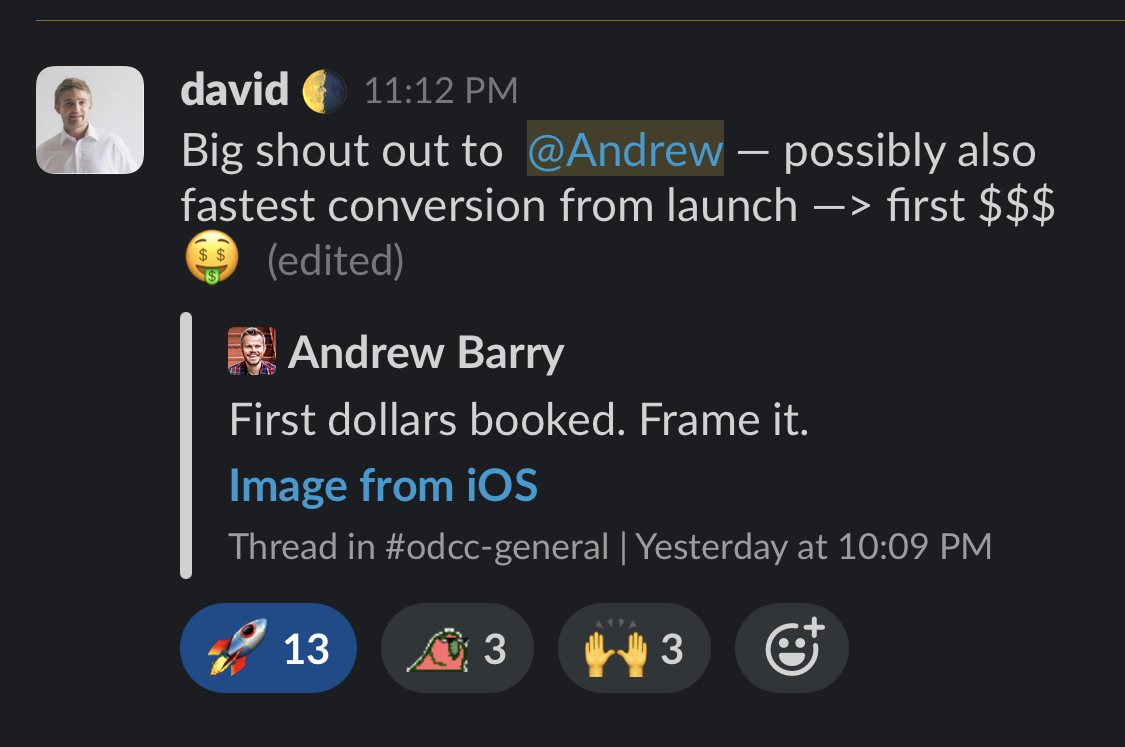 In our first public appearance as an ODCC team, we hosted about 40 people for a live Q&A (which you can watch a recording of).
My biggest takeaway was that teachers on the internet have some serious energy and passion to meet other great teachers. There is a real movement happening here and I feel privileged to be the one to lead it.
The world needs more teachers.
If you'd like to get involved, and you're not sure if you're a fit, hit reply and let me know. I'm happy to jump on a call and figure it out together.
See you in two weeks!
Cheers, Andrew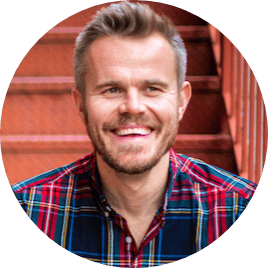 ---
MOST CLICKS
The most popular link last week was this excellent description of the On Deck flywheel from Jake Singer.
---
I'M READING
What Makes Peloton Work?
My friend, Deepu Asok, recently wrote an article analyzing the meteoric rise of Peloton, while simultaneously shining a light on various mental models. Check it out if you're into the why behind business or fascinated by Peloton as a company.
---
I'M WORKING ON
My YouTube Channel
We're in full swing now, with two more videos up!
In our second video, I outline 6 steps for learning any skill.
In our third, I discuss the importance of having core values for your online course. I use the 4 values I am using for the On Deck Course Creator Fellowship as an example.
How Did You Learn That?
In ep 12 I sat down with Robin Waite, the Founder of Fearless Business. If you are thinking of launching a new product or selling an idea to your boss, you'll get a ton of value from this conversation on position and pricing your value.
In ep 13 I had the thrill of going deep with Ali Abdaal, a YouTube star with 1.4M+ subscribers and a Junior Doctor at Cambridge. Ali is a gifted teacher and we break down how he approaches his educational videos and growing his channel by providing consistent value.
Motivated Life
I appeared on Ravi Raman's podcast about management and life in the corporate world from his perspective as a performance coach and former Microsoft exec. This gets into the question – what could corporate training look like?
Listen here | Watch on YouTube
---
I'M THINKING ABOUT
What can you teach the world that would be valuable to others?
This email newsletter was originally shared with subscribers on February 7th, 2021. To receive the latest newsletters twice a month, sign up below!